MIST TREATMENT PROCESSOR
Control the temperature and quantity of microscopic mist―Helping provide the best shampoo treatment experience
W295×D375×H750-1200
(WITH HOSE UPRIGHT)mm
ACCESSORIES (included with main unit: Different in some countries)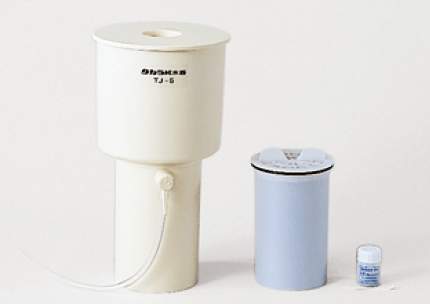 EX-TJ5
DEIONISER
• Housing
• Cartridge
• Hardness tester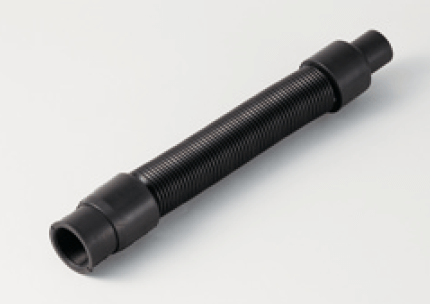 FLEXIBLE HOSE
1 unit (350 to 680mm)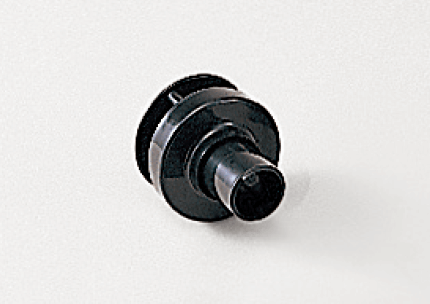 END CAP/ COUPLING
2 sets
*When the deioniser cartridge reaches its capacity and becomes exhausted, pure water will not be produced, which could cause equipment to malfunction.
Check the water using the hardness tester, and replace the cartridge at regular intervals.
• Cartridge only: Code BM03416
• Hardness tester only: Code BM03419
OPTIONS (sold separately)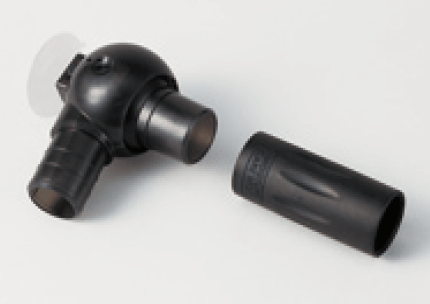 EA-160BN
OPEN MIST BALL NOZZLE
• Nozzle with adhesive disk
• Extra adhesive disk
• Coupling tube×2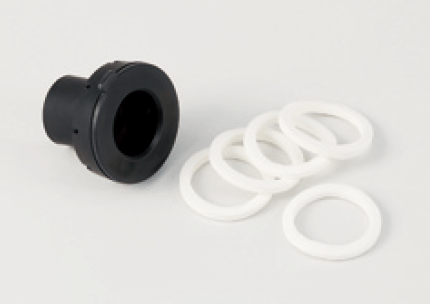 EA-160AH
AROMATHERAPY DIFFUSER HOLDER
• Holder for diffuser pad
• Aromatherapy diffuser pad×5
*Aromatherapy oil is not supplied.
*Must be used with Open Mist Ball Nozzle.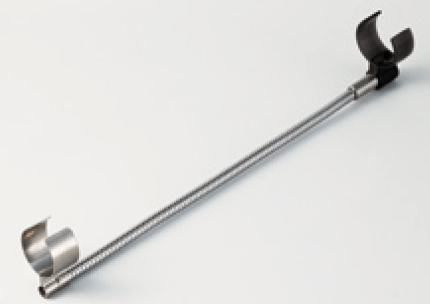 EA-160HH
FLEXIBLE HOSE HOLDER
1 unit (400 mm)
• Holds the flexible hose. Used for Head Spa, treatments, coloring, and perming in a styling chair or barber's chair.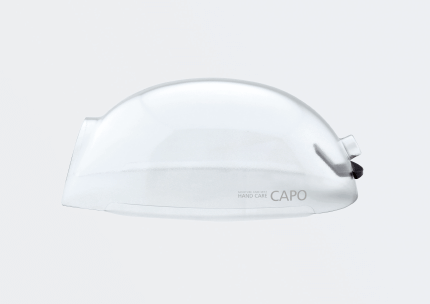 EA-160HCCP
HAND CARE CAP, CAPO
1 piece
Transparent plastic cap for hand care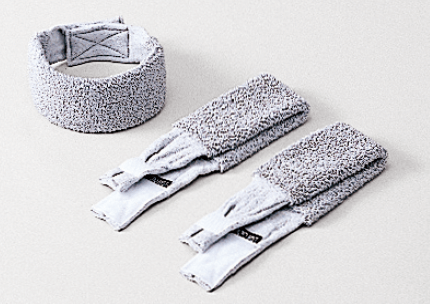 EA-200N1T
TURBAN
3 pieces
*Improves adhesion at face line when using caps.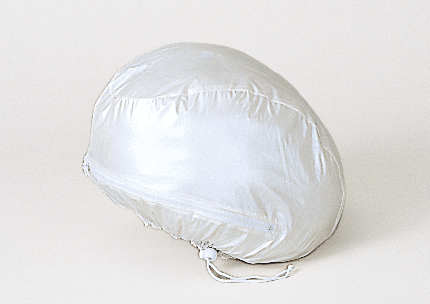 TREATMENT CAP (WHITE)
EA-CMC-YB • For use with Yume and Open Mist Ball Nozzle×2
EA-SMC-RSW • For use with Rear Shampoo or Yume×2
EA-SMC-SW • For use with styling chair×2
EA-SMC-CA • For use with Calme or barber's chair×2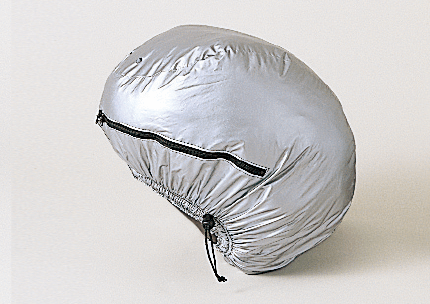 PERMING CAP, COLOURING CAP (SILVER)
EA-SMC-PC • Large (for perming)×1, Small (for colouring)×1
EA-SMC-PCB • Large (for perming)×2
EA-SMC-PCS • Small (for colouring)×2
*Small is same size as Treatment Cap.
FEATURES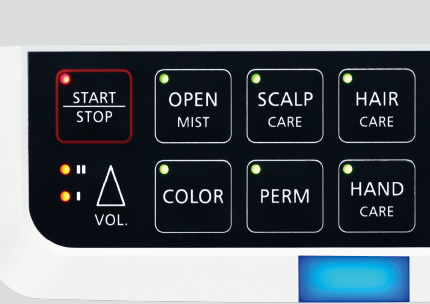 Mode selection keys
Simply press a key to select the mode you want, and the SPA MIST II gives
just the right temperature and amount of mist required for each treatment.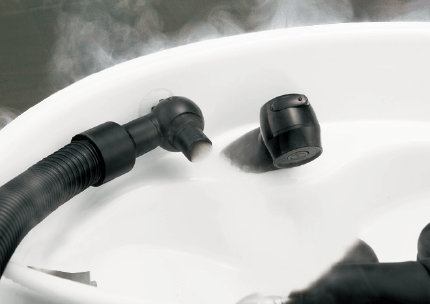 Open Mist Ball Nozzle
Just attach it to the shampoo basin for easy Open Mist treatment.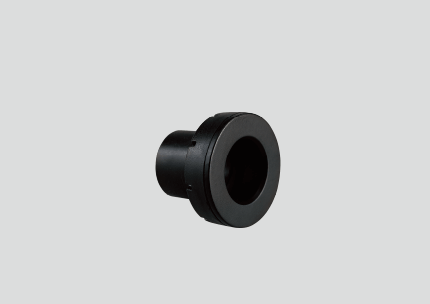 Aromatherapy Diffuser Holder
Attach to the Open Mist Ball Nozzle to combine mist with a soothing aroma that enhances the customer's relaxation.
MENUS AND USAGE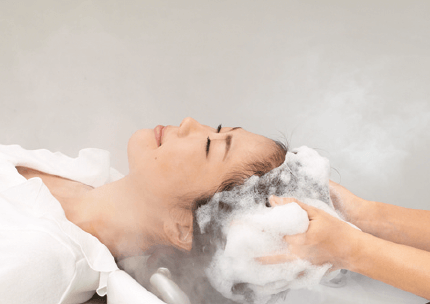 Open Mist
Warmth creates comfort.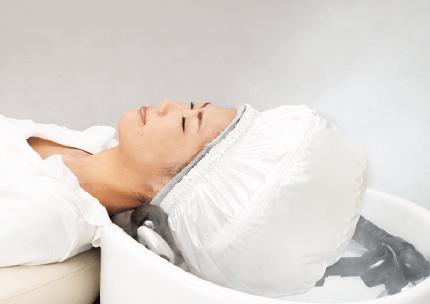 Scalp Care
Open the pores to clean scalp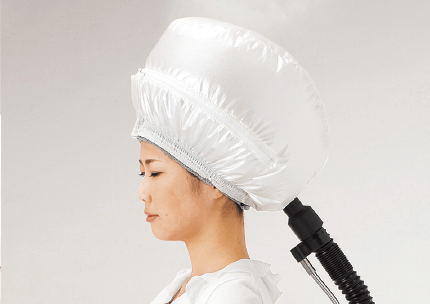 Hair Care
Penetrates deep into hair for longer-lasting effect
Colour
Even colouring, minimal fading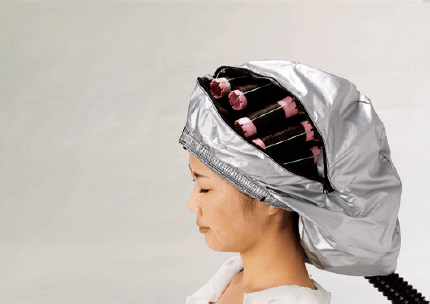 Perm
Beautiful ridges in a short time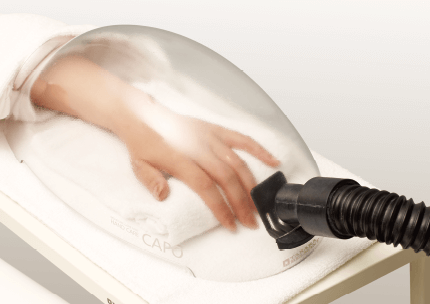 Hand Care
Moist, soft hands
Heated mist enhances the cleansing and moisturising of hands, and brings
added value to and care services.