Provides the ultimate in reclining comfort and relaxation.
Ideal for the most luxury shampoo treatment delivering a dream-like experience.
W760×D1985×H625-975
(HEIGHT OF NECK POSITION: 600-950)mm
UPGRADE OPTION
ADJUSTABLE SHOWER HEAD
This newly-developed adjustable shower head takes optimal water volume and pressure into consideration, and offers a high degree of user friendliness.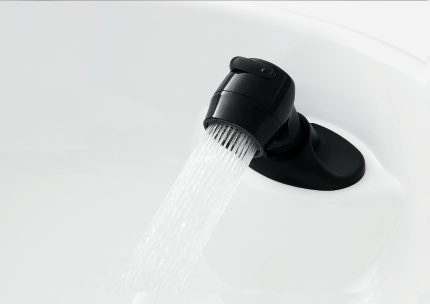 Shower mode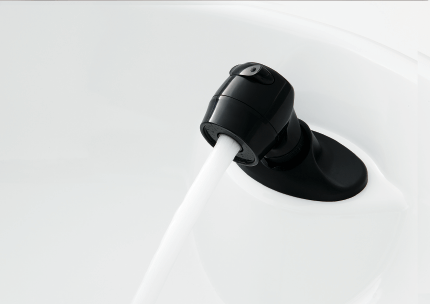 Low-splash foaming mode
The product can be switched between shower and low-splash foaming mode, depending on the desired treatment.
FEATURES
(COMMON TO THE YUME SERIES)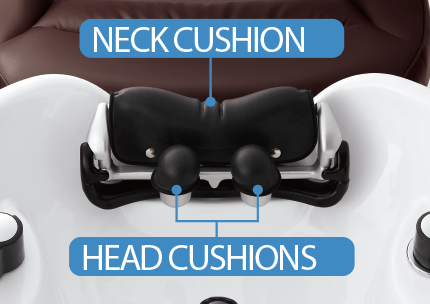 Comfortable neck device
Two head cushions and a neck cushion provide support with good balance on three points, reducing neck strain.
Maintains optimal position even during long treatments. 
*1 set of HEAD CUSHIONS [EA-YMH2] and NECK CUSHION [EA-YMN] included with the unit.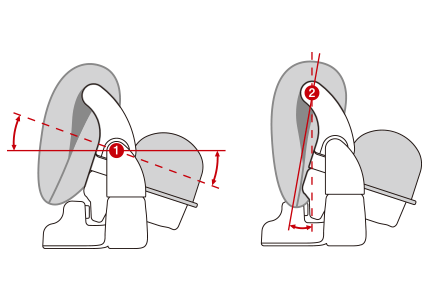 Diagram of the mechanism
Two-axis rotating structure fits the neck regardless of any shape and body type.
OPTIONS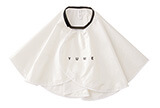 YUME SHAMPOO CAPE (PEARL WHITE) [EA-YMCP]
RELATED EQUIPMENT