A simple form, natural texture of materials, and high-quality seating comfort.
Natural design for enjoying expansive space and relaxing times.
A model with a bold design that appears to be cushions placed in a wooden box
W671×D835×H846mm
FEATURES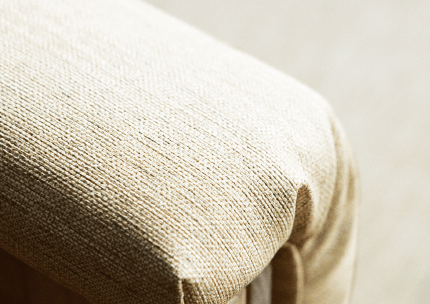 Upholstery with fabric texture
A newly selected vinyl upholstery, with unique and unadorned feel of fabric, is used. (used on #01 and #03).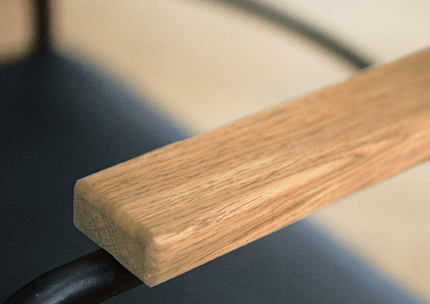 Natural wood
Plentiful natural wood is used for each part. The tone and grain of the wood is highlighted to create appealing and unique variations.
RELATED EQUIPMENT