Carrying comfort around for greater freedom for customers and the salon.
The comfort that YUME offers and the flexibility of OASIS realise high-quality one-stop service upgrades from an ordinary seat to a premium seat.
W500×D596×H931
(HEIGHT OF NECK POSITION: 900)mm
FEATURES
ADJUSTABLE SHOWER HEAD
This newly-developed adjustable shower head takes optimal water volume and pressure into consideration, and offers a high degree of user friendliness.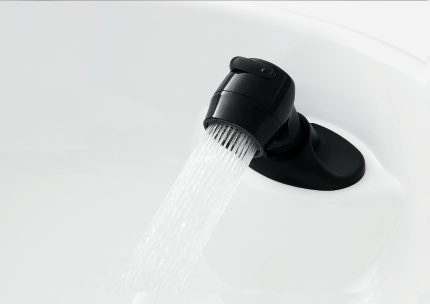 Shower mode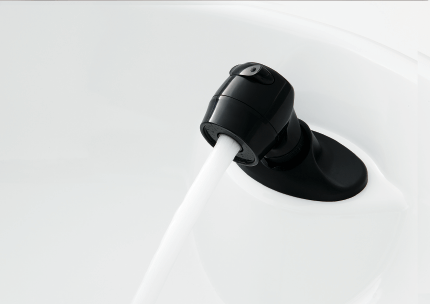 Low-splash foaming mode
The product can be switched between shower and low-splash foaming mode, depending on the desired treatment.
FEATURES
(COMMON TO THE YUME SERIES)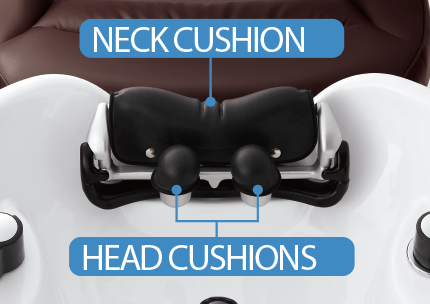 Comfortable neck device
Two head cushions and a neck cushion provide support with good balance on three points, reducing neck strain.
Maintains optimal position even during long treatments.
*1 set of HEAD CUSHIONS [EA-YMH2] and NECK CUSHION [EA-OAYMYMN] included with the unit.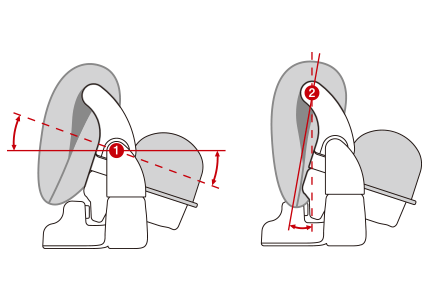 Diagram of the mechanism
Two-axis rotating structure fits the neck regardless of any shape and body type.
OPTIONS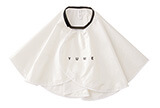 YUME SHAMPOO CAPE (PEARL WHITE) [EA-YMCP]
Create private time and space with freedom
The high-quality one-stop service takes communication between stylists and customers to the next level.
Your salon customers are sure to become loyal customers who will return frequently and for many years to come.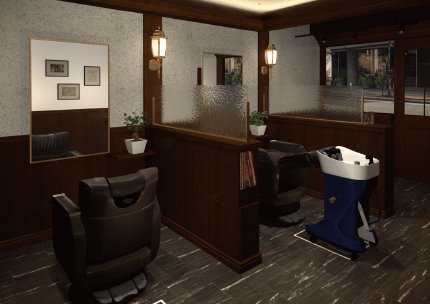 YUME OASIS×BRAMU (Full-flat posture)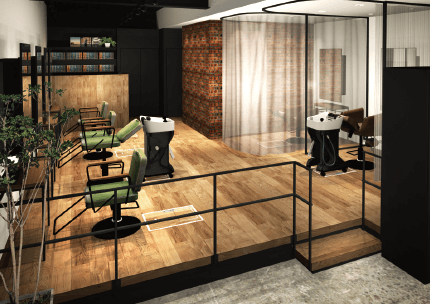 YUME OASIS×VINTAGE ALT+ (Semi-flat posture)