Not just to shampoo their hair―Give them luxurious comfort.
Japanese quality and features based on our extensive research provide a better shampoo experience.
A balance of comfort and ease of use.
A new standard for backwash unit
W592×D1254×H893-1012
(HEIGHT OF NECK POSITION: 864-951)mm
UPGRADE OPTION
ADJUSTABLE SHOWER HEAD
This newly-developed adjustable shower head takes optimal water volume and pressure into consideration, and offers a high degree of user friendliness.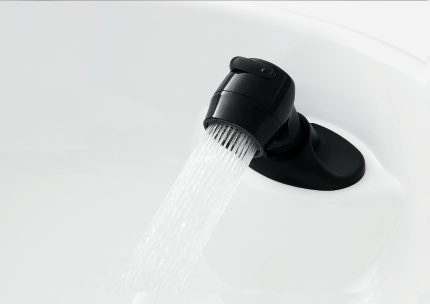 Shower mode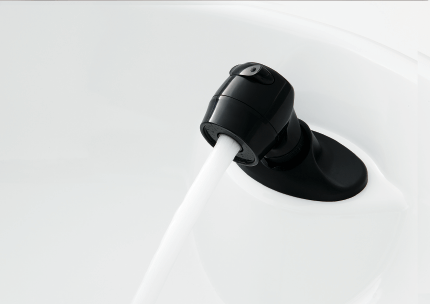 Low-splash foaming mode
The product can be switched between shower and low-splash foaming mode, depending on the desired treatment.
OPTIONS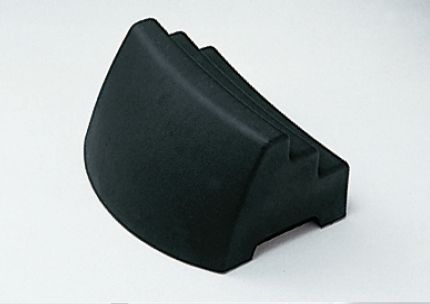 FLOOR FOOTREST
EA-FS1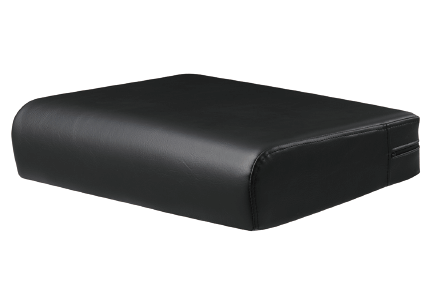 BOOSTER SEAT CUSHION
EA-NRSS 99
FEATURES
Basin design ideal for shampoo-reason 1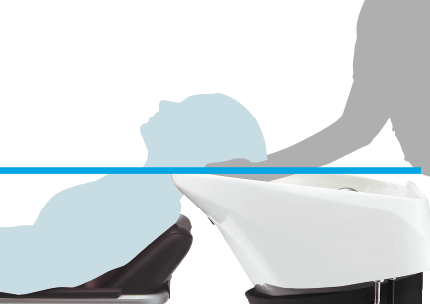 To improve access to a customer's nape, a key comfort spot, the back of the basin is lower than the front. This design promotes more effective shampooing and massaging.
Basin design ideal for shampoo-reason 2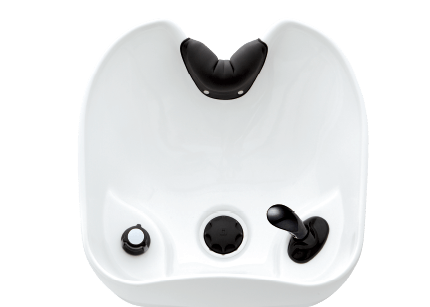 With a larger and deeper basin than on previous models and shampoo fixtures that leave plenty of space in the centre, the RSIII makes the stylist's job easier than ever.
Tilting basin adjusts to customer height.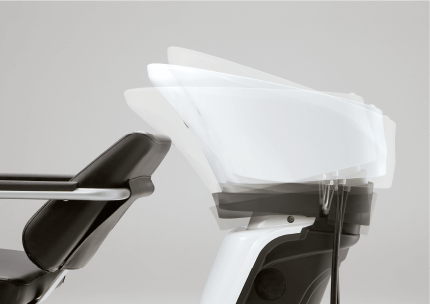 From its basic vertical position, the basin can be tilted down 12° or up 8° to accommodate each individual customer.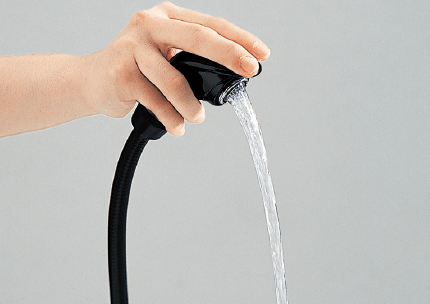 Compact, low-splash, aerating shower head comes as standard specification.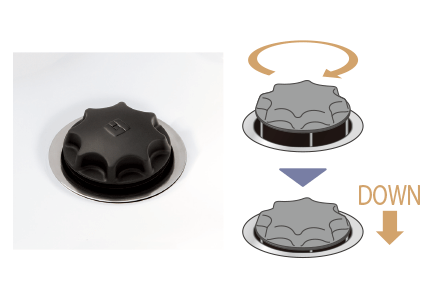 Tightly sealed drain opening prevents hair from getting caught.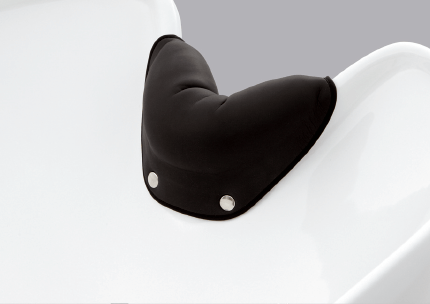 Takara Belmont's high-tech neck cushion provides comfort for customers of all sizes.
RELATED EQUIPMENT