The gentle lines and stability invite a comfortable and relaxing time.
W710×D880×H800mm

Seat structure distributes body pressure to enhance long-term comfort.
The seat has holes of different shapes to distribute the pressure on the buttocks where the pressure is mostly applied while seated. As a result, the cushion conforms to the body and provides for comfort and relaxation even when sitting for extended periods.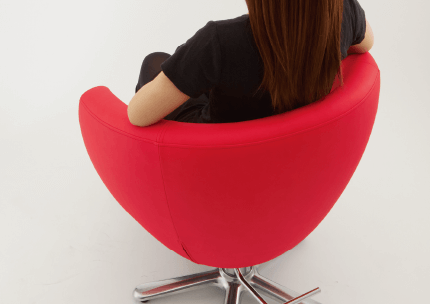 Round backrest tailored to the body
This backrest, which comfortably supports the body, uses a moulded cushion for a high degree of dimensional accuracy and comfort.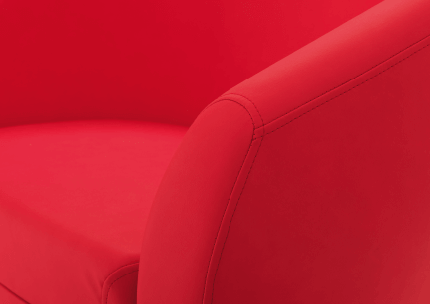 Hybrid upholstery provides both durability and a high-quality feel.
A synthetic leather that provides a new sensation as well as strength and durability while achieving the silky soft texture like real leather.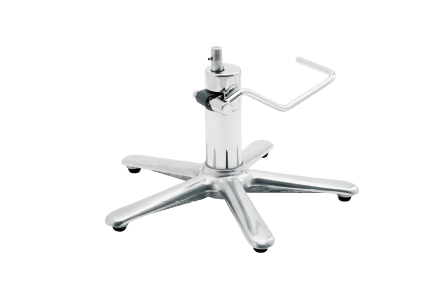 EXCLUSIVE CHAIR BASE
A new design that pairs a chair top with an elegant silhouette and a streamlined chair base. The mirror-finish texture further enhances its quality like a sofa.
SP-YI
INITIAL HEIGHT: 341mm 
STROKE: 142mm