OPCEED is an advanced fixed-basin unit. A sharp, user-friendly set-up, it provides both utility and beauty while enhancing interior decorating.
The standard is constantly evolving as we shape the future of the salon.
*A lower unit is also available as a separate island specifications.
The side surfaces are finished in panelling so that the item can be used by itself without the side cabinets.
W3000xD657xH800 (HEIGHT OF NECK CUSHION: 760)mm
OPTIONS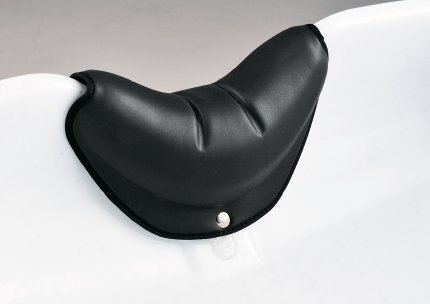 NECK CUSHION
KF-NC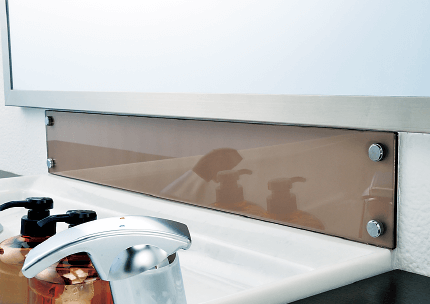 BACK GUARD
KF-OCBG□
(□ will be replaced with B: BRONZE or M: MILKY WHITE.)
COLOUR VARIATIONS - BOWL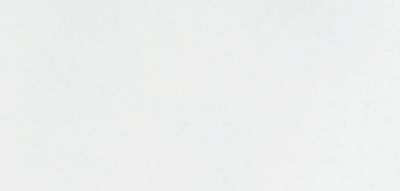 WHITE [W]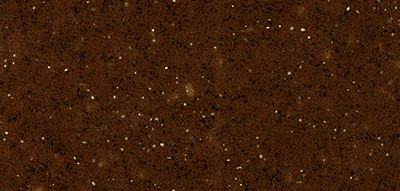 BROWN [B]
COLOUR VARIATIONS - CABINET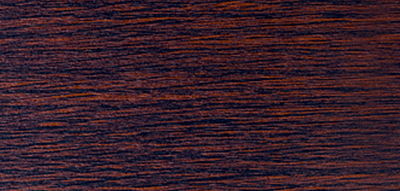 DARK WOOD [D]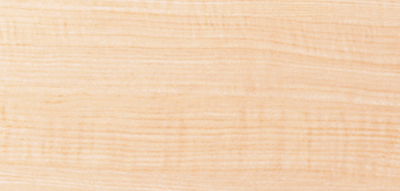 NATURAL WOOD [N]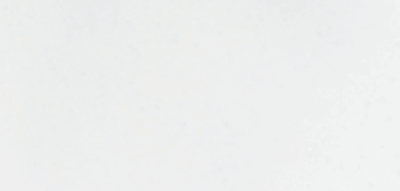 WHITE [W]

FEATURES