Tradition, redefined.
The reassuring solidity of cast iron. The familiar touch of soft leather. Each nostalgic detail
passed down over nine decades and brought to life by dedicated craftsmen.
W713×D1228-1534×H1070-1245mm
OPTIONS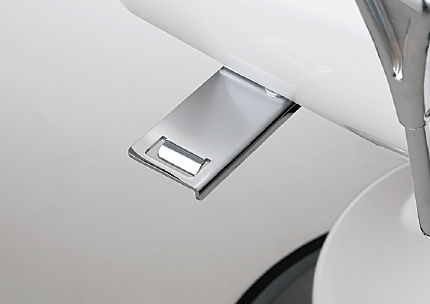 HEADREST HOLDER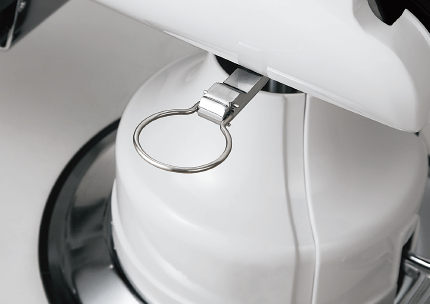 DRYER HOLDER
(optional in some countries)
AB-EX90DH
UPGRADE OPTIONS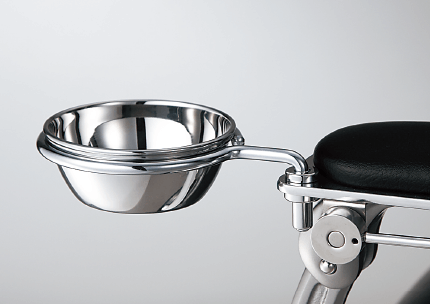 MANICURE BOWL/ HOLDER
AB-EX90MB/H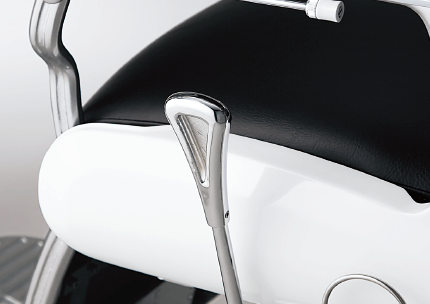 ADDITIONAL RECLINING LEVER
(left)
AB-EX90GL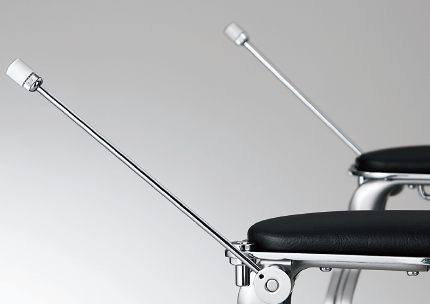 CAPE HOLDER
AB-EX90NS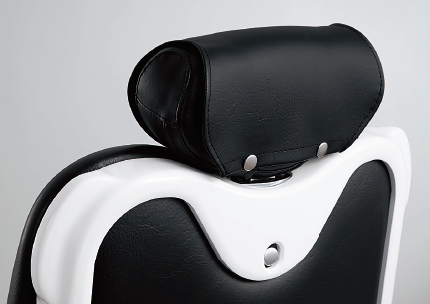 UPHOLSTERED HEADREST COVER
AB-EX90HC 99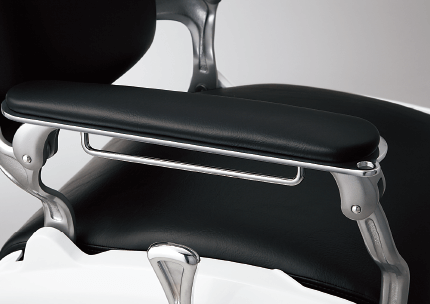 TOWEL HANGER
AB-EX90CH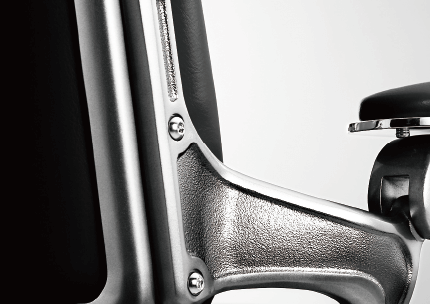 METALLIC SILVER CHAIR FRAME
FEATURES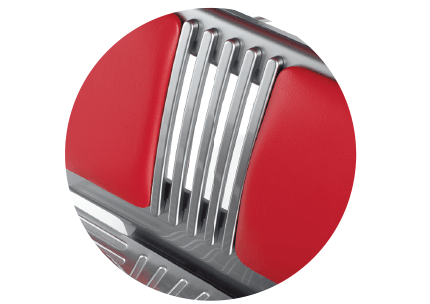 Original leg rest (for Legacy 95)
*Photo enlarged to show leg rest.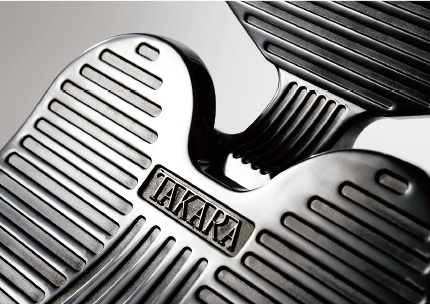 With KOKEN logo for American market
Note: Picture shows TAKARA logo.
RELATED EQUIPMENT