An encounter with evolved quality――Long-preferred salons provide the high-quality relaxation that enables one to forget the passage of time.
Solid trust and comfort: You are sure to find these with EXCELA.
EXCELA S SIZE DOUBLE SET-UP : S-EXDW-3S2
MIRRORS AND SIDE PANELS : KF-EXM800×2 KF-EXSPG580×3
W2800×D360-753×H922 (INCLUDING MIRROR: 2087) (HEIGHT OF NECK POSITION: 760)mm
※The left picture shows EXCELA S SIZE DOUBLE SET-UPS.
OPTION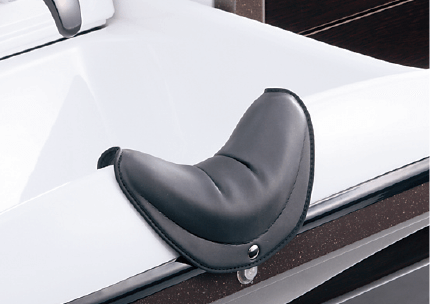 NECK CUSHION
KF-NC *Sold separately
(Not included with basin unit)
UPGRADE OPTION
ADJUSTABLE SHOWER HEAD
The product can be switched between shower and low-splash foaming mode, depending on the desired treatment.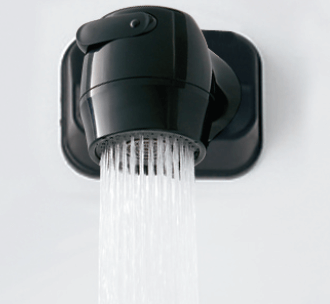 Shower mode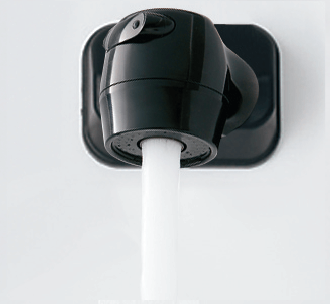 Low-splash foaming mode
COLOUR VARIATIONS - HANDLE AND CABINET PANEL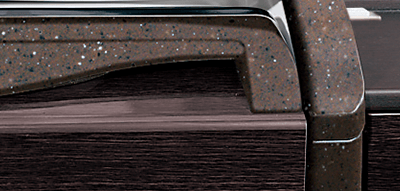 DARK WOOD [DW]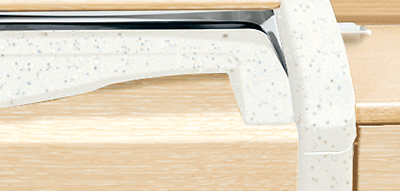 NATURAL WOOD [NW]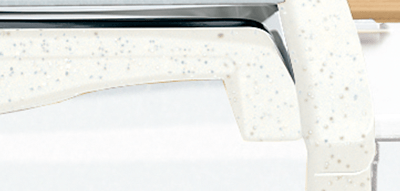 WHITE [WH]
FEATURES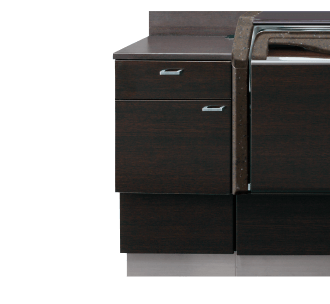 Three doors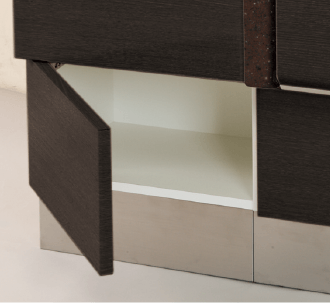 Cabinet bottom door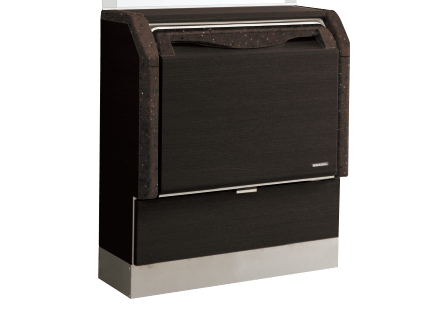 The lower unit is also available as a separate island unit.
The side panels are finished in panelling, which means the unit can be used by itself without using side cabinets.
P1-EX□□/KF-EX780