A design that tells a story. A sense of presence that symbolically creates a salon space. The design evokes a unique and highly enjoyable mood.
The vintage-like upholstery matches the simple look. Uncompromising design detail creates a profound, unique mood.
W590×D970×H860mm
ARMREST (CHOCO only)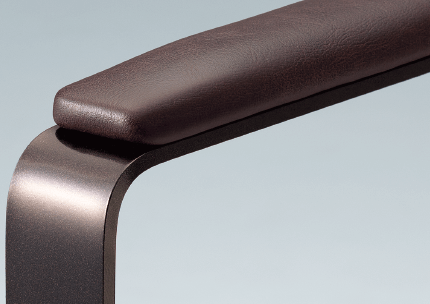 WOOD-BROWN COATING [B]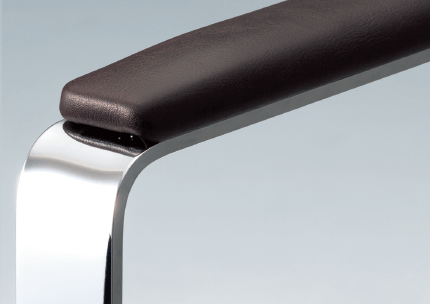 CHROME [C]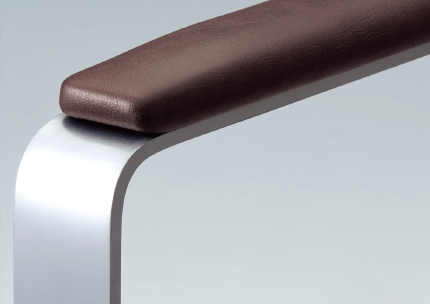 MATT [S]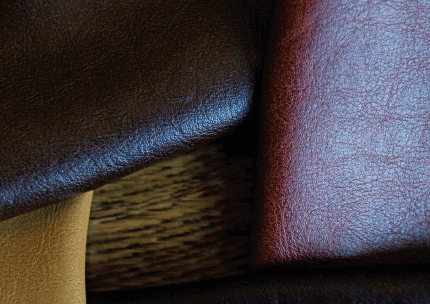 Our innovative, original upholstery gives a feeling of high class and vintage quality. Four deep, chic colour variations give a greater range of colour-coordination to match the salon image.
RELATED EQUIPMENT