The supreme comfort of a full-flat posture―the movement of the DIVAN is extremely smooth with almost no mechanical shock.
Its "shockless movement" function completely changes the general perception of what smooth reclining is.
W730×D1000-1610×H950 (STROKE 250)mm
OPTION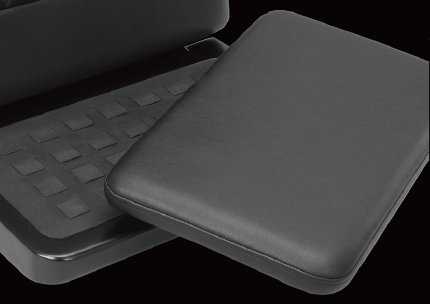 FOOTREST PAD
EX-DVP
*Available only for Exclusive type
FEATURES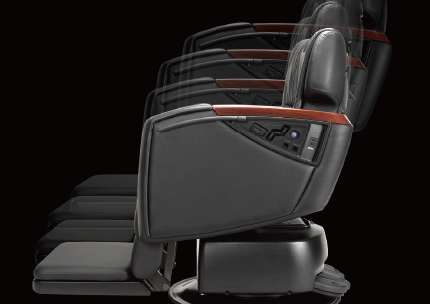 Shockless movement
The newly developed mechanism enables highly precise shock absorption for not only up/down but also reclining movement. Its smooth movement maximises the relaxation effect for customers.
*The set position or degree of shock absorption may vary depending on temperature or load.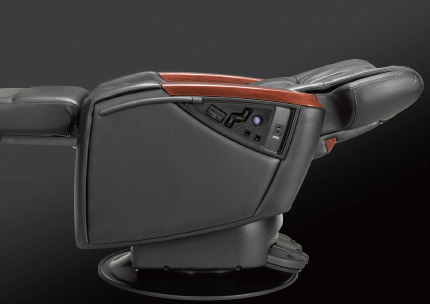 Full-flat armrests
A new mechanism realises full-flat armrests.
The arms on both sides can be slowly lowered to form an almost perfectly flat surface together with the seat and the backrest, which also allows esthetic services to be carried out in the chair.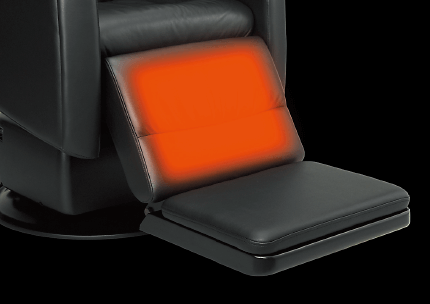 Leg rest heater
The leg rest is equipped with a heater, which gently warms the legs and ensures an even more relaxing time.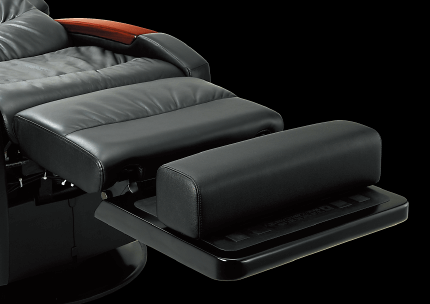 Foot cushion
*Exclusive type only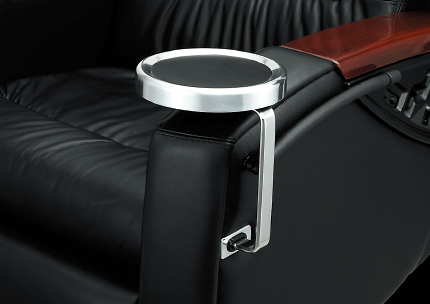 With/without service table
*Product code with "T" means "with service table."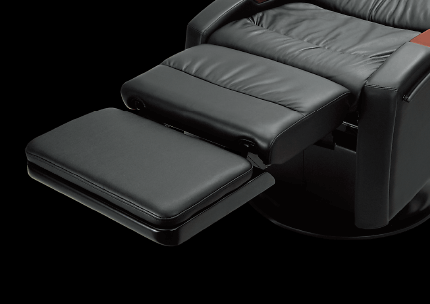 Full-flat leg rest (Exclusive type only)
*Footrest pad is an option.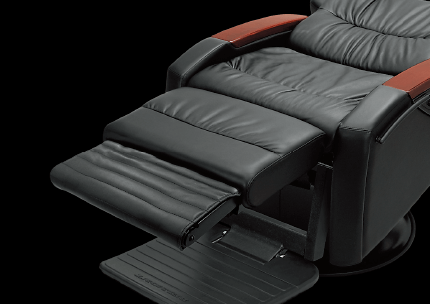 Roll-out leg rest (Executive type only)